Kandy To Ella Train Journey
There's a lot of ways to approach Ella for your holidays. However, what you might not have known is that there's a way to arrive at Ella while having a lot of fun doing it. With a rich history, and an experience fine-tuned over the years, the train to Ella from Kandy is a good one, and we're going to look at it in more detail.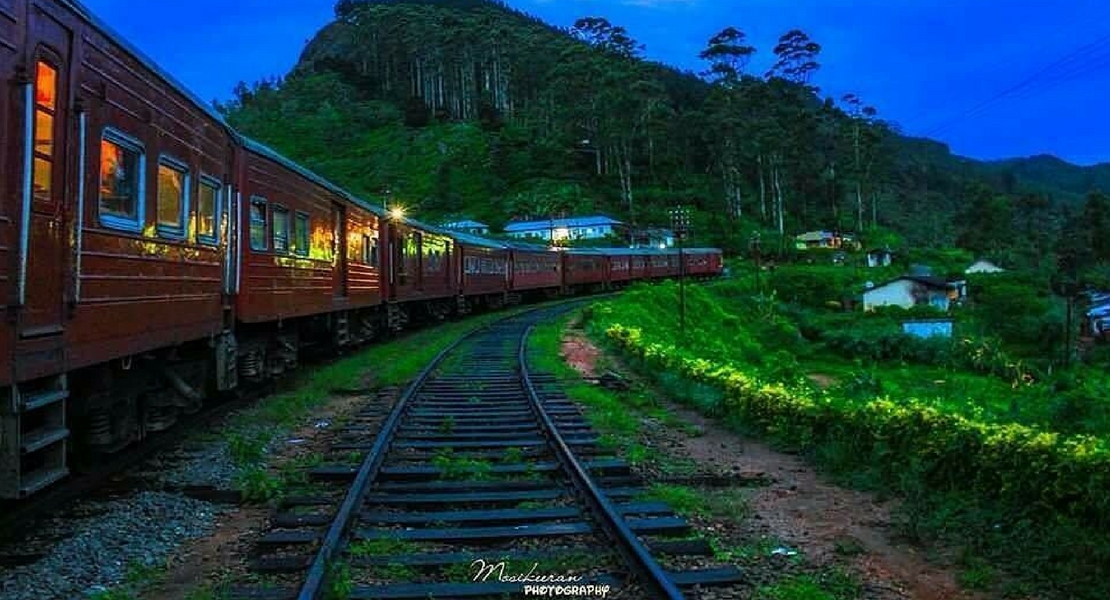 Step Back In Time - The History Of Ella's Trains!
The railway began its life in 1864. It was built by the British, and was designed to allow an easy transportation of commodities like tea or coffee. These precious resources would come from the Hill Country and wind up in Colombo, where they could be shipped off internationally. The railway then stuck around after usage for it stopped, and was pioneered as a great method of transportation and a tourist attraction.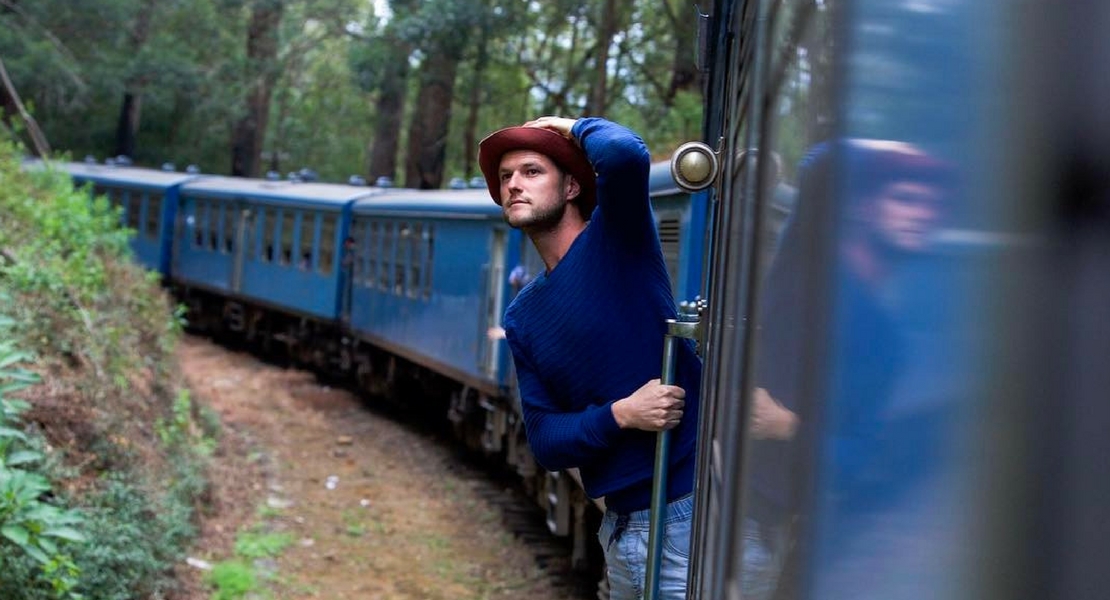 So, What's To Do?
The experience going from Kandy to Ella is one which is deeply customisable. There are different seats and classes, like on a lot of trains. This means that depending on how much you want to spend, there's something for everyone to enjoy. Although it has to be said that the first class observation car is probably the best bet for tourists. You can enjoy all the views in the specially designed car, and there's also snacks and drinks available.
It's recommended that you turn up at least an hour beforehand so that you can buy tickets for the train. They're pretty popular for people to ride on, so the sooner you can get them, the better. When you get going on the train however, you'll soon see why it's such a coveted tourist attraction. The green rolling hills and expanse of nature is beautiful to say the least. You go high up into the mountains, so the views are absolutely breathtaking. As you'll be going through so many different terrains on this roughly four hour trip, you'll see a lot of awesome things. Obviously, you'll see the mountains and the beautiful countryside, but you'll also pass things like little villages and even tea fields. These sights provide you with a glimpse into the culture and life of the people who live here, which isn't something that every tourist attraction can claim to do. That's part of what makes this place so great to check out - the fact that you see more than you ever thought you would.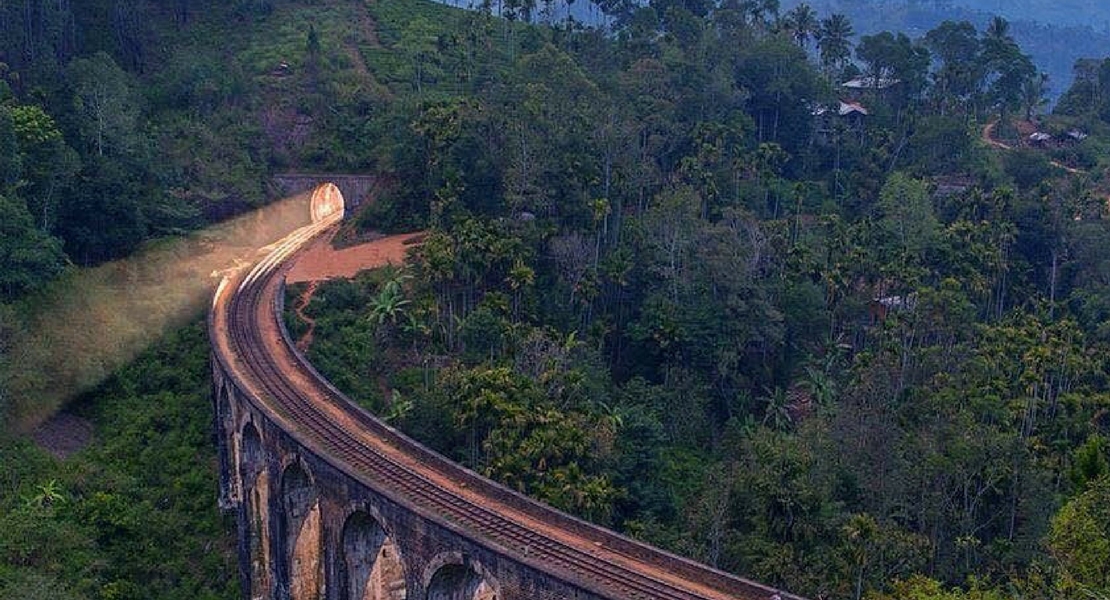 Overall, the trip from Kandy to Ella on the train is definitely something to do! We'd wholeheartedly recommend taking the time to experience this incredible journey. There's so much to do and see, and that's part of what makes the train such an appealing tourist attraction. You get a glimpse into the culture of Ella as well as the views, which makes it all the more special. There's a lot of places which have stunning backdrops for you to see, but there's few that can claim to have what this train journey has - a perfectly preserved window into life on a daily basis.